Business consulting
and services
Employee Mediation Services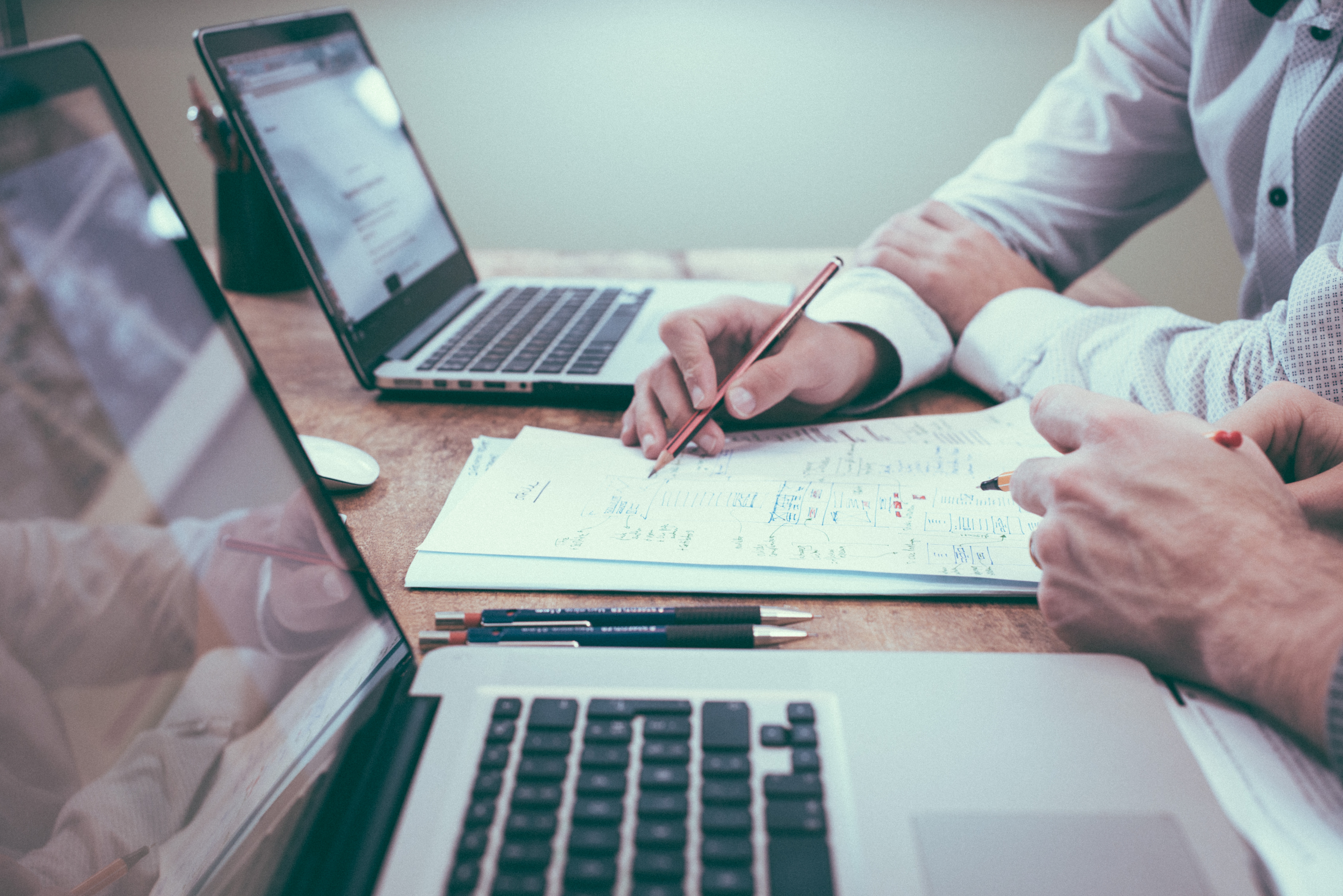 Business consulting
Silk Road Trading through its domestic business partners which are experts in Uzbek markets facilitates all ranges of business and investment opportunities. The services include:
Investment opportunities in Uzbekistan,
Establishing companies,
Administrative services,
Introducing to domestic markets and customers,
Business plan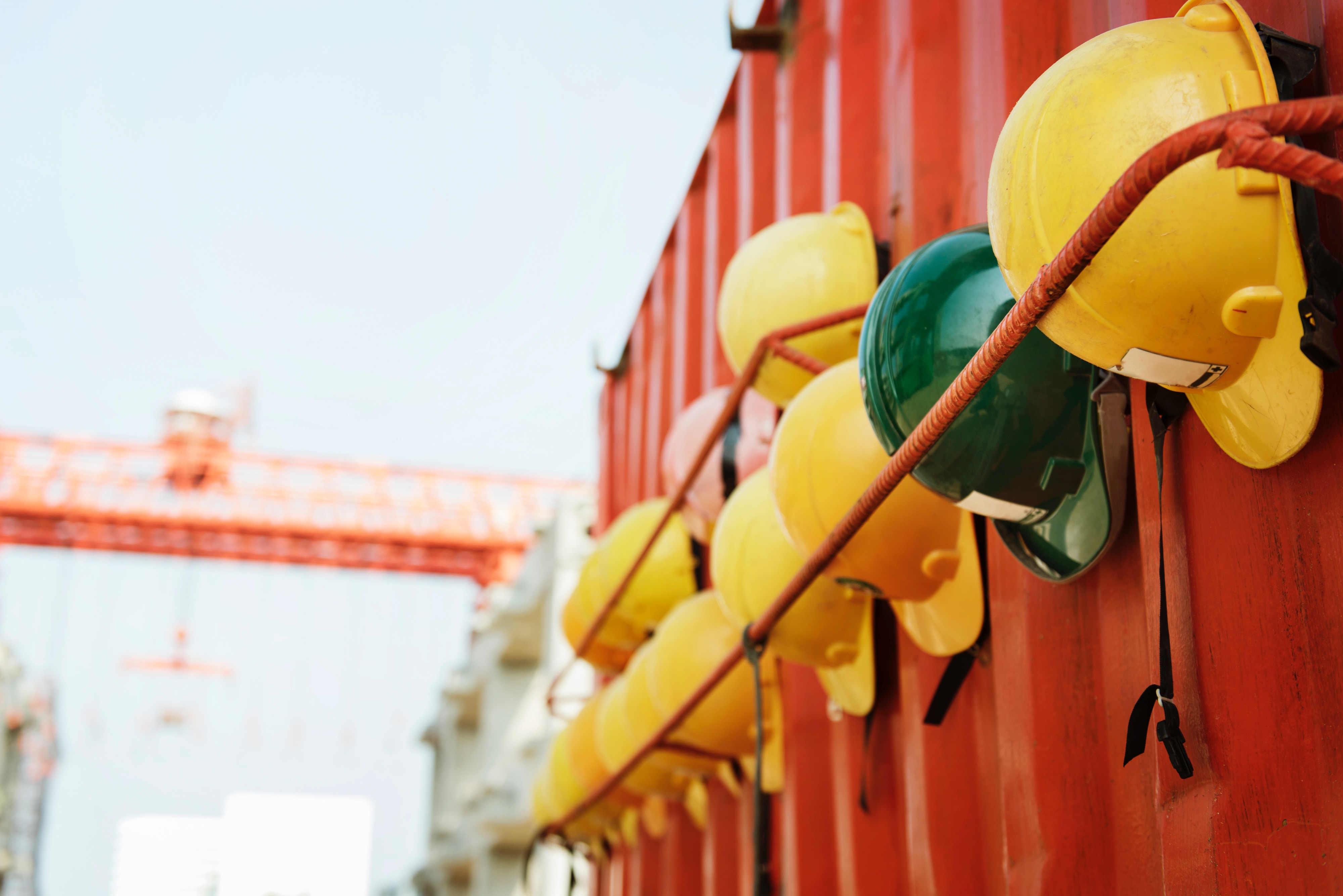 Employee Mediation Services
We are glad to announce that Silk Road trading holds a unique platform of employee mediation services and holds exclusivity rights to deliverer the foreign worker legally for the Slovak and Czech markets predominantly from Uzbekistan and we are looking to expand our services within the neighbouring countries in the coming years.
We provide with a wide range of workforces based on the customer's demand. Our database has large numbers of various candidates with extended experiences who will fit customer's parameters based on already pretested and patented ManPower Scoring system.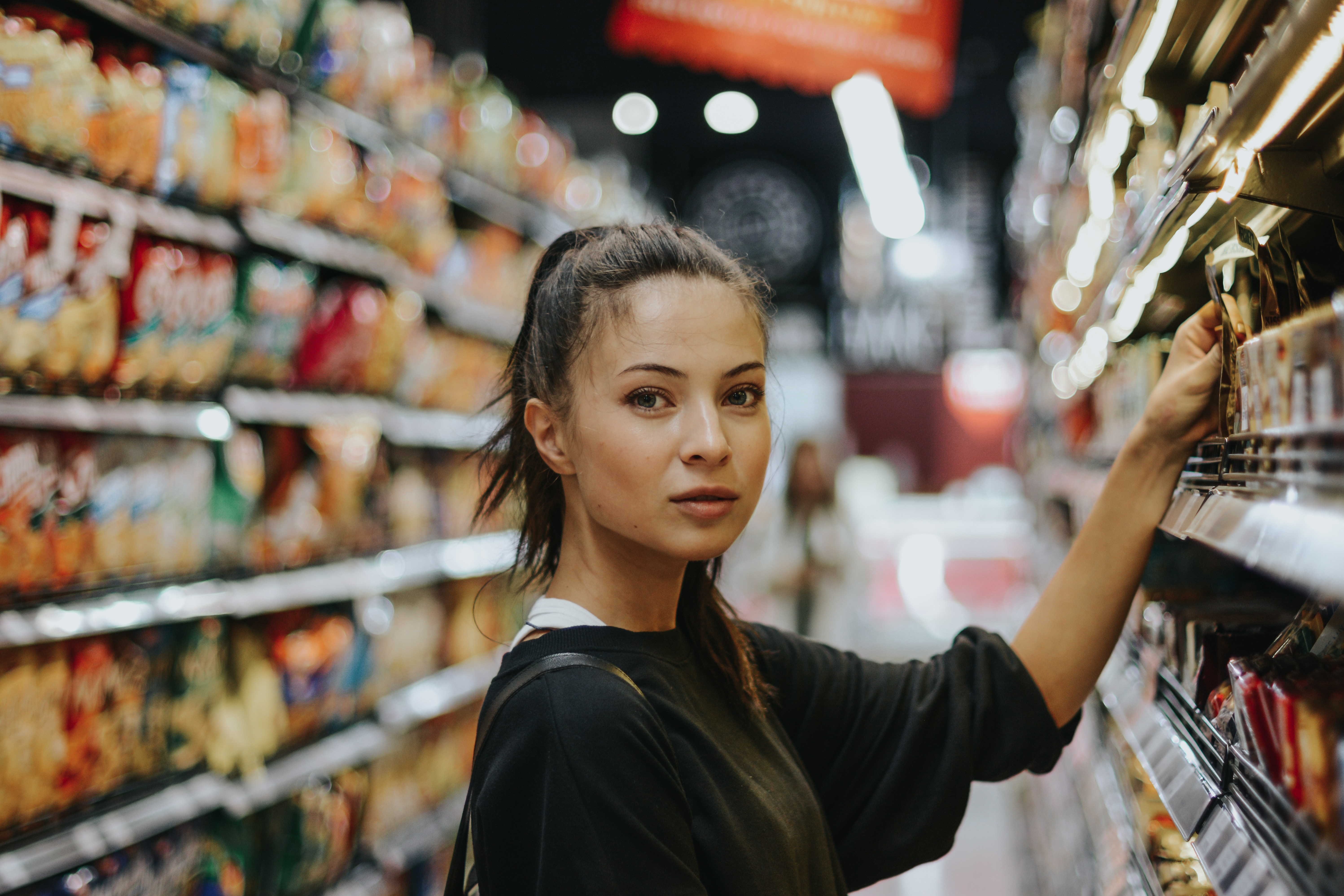 Wholesale and retail
Among our dedicated services within our wholesale and retail activities, we make sure of easing bilateral trades between European and Asian countries, in particular to Slovakia and Czech Republic with Uzbekistan. While we aim at direct businesses between various companies we make sure it includes:
Import and export of goods
Trading with chemical and petrochemical commodities
Wholesale and retail of Kernel
Dried and fresh fruits and vegetables
Central Asian spices and others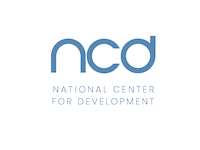 National Center for Development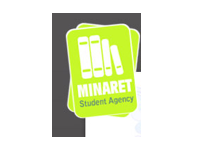 Minaret Student Agency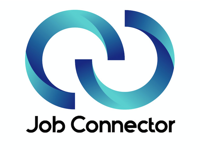 Jobconnector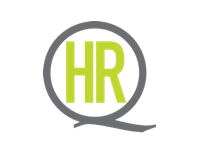 HQR Group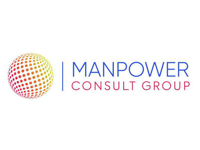 MANPOWER Consult Group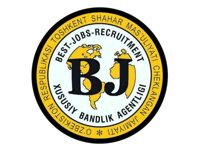 Best-Jobs-Recruitment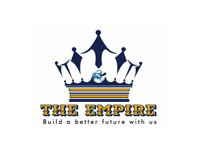 The Empire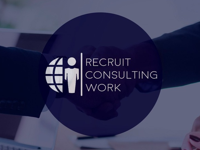 Recruit Consulting Work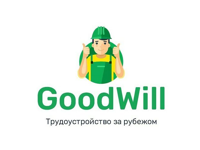 GoodWill
Silk Road trading company was established due to the high demand for cooperation between Central Asian countries and Europe which have great potential to penetrate and break barriers in many fields of businesses. The company covers a wide range of business activities and trades and its goal is to become a major business bridge between old Silk Road countries and European markets.
We are committed to providing excellent and innovative customer services with high standards in the field of trading and consulting between Central Asian and European countries, bringing them together and bolster their businesses and trades to the maximum satisfaction.
At Silk Road trading, we value customers will and their success with us, thus we challenge ourselves to be among the leading companies by improving our services and trades seamless throughout of our partnership.